SOTTOCER
Sottocer is a 100% Belgian design. The vintage vibe of these tiles steals the heart of every interior lover. Inspired by old cement tiles, the Sottocer floor tiles are made of ceramic, easy to clean.
Unique to this collection: all tiles match with each other, beyond the boundaries of the series.

AQUA COLOR
Playful, refined, earthy or luxurious with a golden border: Aquacolor turns any mosaic design into an art form. The possibilities are endless, so are the delivery options.
From private projects to public area such as swimming pools, bars and restaurants: we supply the material for every design.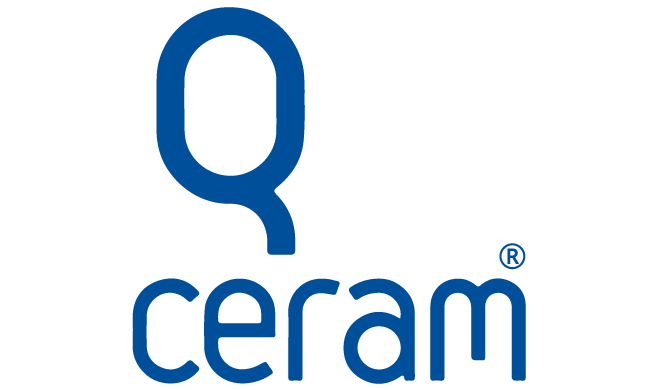 Q-CERAM
Looking for an impeccable result with a budget brand? The Q-Ceram collections offer what you need. All series are available in 30 x 60, 60 x 60 and have matching mosaics.
Various budget tiles are also available in larger sizes to respond to the increasing market demand. Impex always keeps its finger on the pulse.
PROJECTS
Impex- tiles for a complete project, indoors and outdoors, from top to bottom? The only limit is the architect's imagination. We produce tailor-made quantities for each plan.
Feel free to color outside the lines with mosaic: no matter how challenging the design is, we've got it covered.
All tiles and mosaic designs are homegrown.
Our different brands exude what is trending.

Thanks to our solid partnership with our suppliers, we can guarantee quality of the highest level.

Color outside the lines with mosaic.
All our tile and mosaic brands can be combined, for any type of project.

For each design we look for the ideal match with manufacturers in well-known tile regions.
The fact that Impex can realize the wildest plans of an architect, is beautifully illustrated in Antwerp. Architect Xaveer De Geyter drew the Antwerp Provincial House as a striking sculpture.

Read more

The project presented several challenges, to which Impex provided an impressive answer with mosaic stones from Aquacolor.

Read more

At the request of the customer, Impex placed matt and glossy white mosaic stones mixed on the nets. That special mix gives more depth to the whole.

Read more